Why Choose The Mega HSA Contribution Matching Account?
The Mega HSA (Contribution Matching Health Savings Account) Is The Ultimate Medical Benefit Savings Account Available And Will Help Our Customers Be Able To Both Save Money On Their Out-Of-Pocket, Medical Expenses And Also Increase Their Primary Health Insurance Plan Deductibles To Save Up To 40% Or More On Their Monthly Premiums Over Time.
This Is Because The Solution Awards Its Owners Up To $2 In Medical Benefits Or More For Every $1 Contributed Into Their Mega HSA Account Balance As The Program Progresses, Which Will Allow Our Customers To Raise Their Health Insurance Deductibles And Lower Their Monthly Premiums Over Time Because Their Mega HSA Medical Benefits Account Is Designed To Cover Their Out-Of-Pocket, Medical Cost Obligations Up To The Higher Deductibles.
How It Works
The Mega Medical Reimbursement Visa® Prepaid Card Will Be Swiped At The Point-Of-Service To Pay For Nearly All Our Cardholders' Medical Services Including Copays And Deductibles Up To Their Mega HSA Account Balance At The Time Of The Medical Expense And Can Be Used By Either Individuals Or Families. The Mega HSA Medical Benefits Account Also Comes Included With Unlimited Telemedicine Services. In Addition, Mega HSA Accounts Also Pay For Elective Procedures (With MD Surgeons Only) That Are Not Covered By Health Insurance Such As Plastic Surgery, Lasik And Fertility Among Many Others.
Available to anyone, individuals, families and groups.
Why You Need Mega To Maximize Your Health Insurance
There are numerous and sometimes very hard to understand additional, out-of-pocket, costs associated with your health insurance that you will be forced to pay aside from your monthly premiums. These include not only paying for your deductibles but also coinsurance, copays and annual, out-of-pocket maximums associated with your plan.
The Mega HSA (Contribution Matching Health Savings Account) is the best, medical savings account option for you to turn to in order to lower all of these out-of-pocket obligations because of its significant, account crediting guarantees and features that will credit your account up to $2 or more for every $1 that you contribute into your account.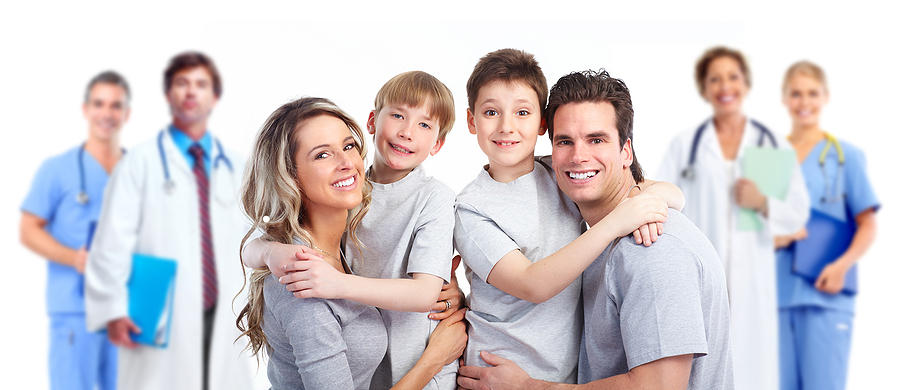 Mega HSA Monthly Contribution Options
Total contribution amounts assume no prior medical expenses paid for with your Mega Medical Reimbursement Visa Prepaid Card
Monthly contribution amounts vary based on the contribution and number of family members on the plan.
The Mega 2500 and the Mega 5000 have no additional charges, but starting at the Mega 7500 level additional charges applied are $5 per month for the first dependent and $10 additional per month for the second or more dependents
Your monthly payment amount and its corresponding account balance cap be changed on monthly basis.
Further Contribution Options
Individuals and Families can select from a variety of different account balance level maximums ranging from $2,500-$60,000
Product options can fit any individual or family budget with the ability to scale up or scale down the monthly contribution amount and the corresponding target account balance cap as needed
No further monthly, participant contribution once balance reaches target account balance cap (only maintenance fees are required)