Legal Protection
Legal Protection - Employees are financially stressed and unprepared for sudden expenses. When they are dealing with personal finances in the workplace, they lose productivity, and your company loses money.
Financial stress not only decreases productivity, it puts your employees at a greater risk for an injury or illness. By protecting your employees from the financial stress of an unexpected legal event your employees will be more engaged, focused, and productive, benefiting them and your bottom line!
Let's be honest, legal issues get expensive, time is valuable, and attorneys charge $100s per hour. With a legal benefit plan, you know up front what you're going to get, and our attorneys are incentivized to spend time with you; not watch the clock.
Highlights
Legal issues can be confusing, complicated, and even a little embarrassing. Save time, save money, and protect yourself and your family with a legal plan.
Speak with your attorney on an unlimited number of personal legal issues
Your attorney can review contracts and draft documents
One plan covers your whole family, including pre-existing issues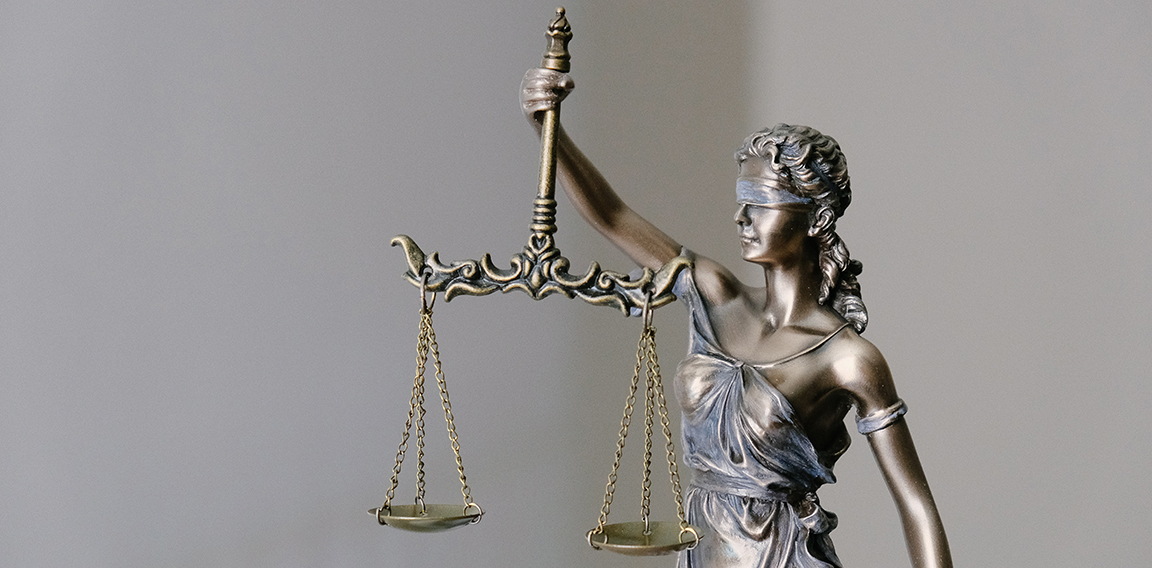 Legal Protection Plan Description
Unlimited Consultation
Get legal advice from your attorney on an unlimited number of personal legal topics.
Estate Planning
Get an attorney drafted Standard Will, Financial Power of Attorney, Living Will and Health Care Power of Attorney, plus your attorney can provide advice on estate issues and update your documents yearly.
Available 24/7
Attorneys return calls within 4 hours or less and are available 24/7 for emergency situations.
Letters and Phone Calls
Your attorney can make calls and write letters on your behalf to resolve disagreements, recover fees, negotiate settlements and more.
Traffic
Speeding tickets, crashes, lost driver's license, your attorney may be able to help you avoid points, deal with repair shops, medical bills, insurance and more.
Preferred Member Discount
Your provider law firm will try to cover all of your personal legal needs in some way. Having a Preferred Member Discount is our way of doing so. Certain complicated situations may require additional legal services which can be provided at a generous 25% discount off your attorney's standard hourly rates.
Document Review
Have your contracts and personal legal documents reviewed and receive legal feedback from your attorney.
Medical Directive
Our attorneys can help protect your rights as they relate to healthcare issues and health insurance policies to ensure you get the care you need without unexpected financial burden.
MEMBER-Perks
Legal protection is just the beginning of your benefits as a Legal Plan Member. Enjoy preferred member pricing on some of your favorite brands and services - and save more than the cost of the plan!